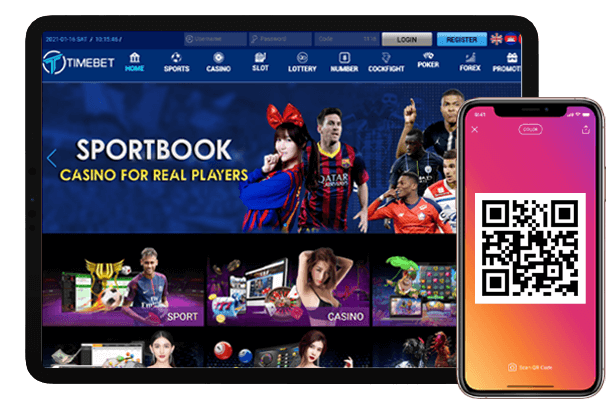 All-new cellphone betting
FXR all new cellphone betting, open deposits, betting, withdrawals, bet handling, and most desktop features. Supports live casino, sports, e-sports, and cellphone betting — now that's the way to do it!
Scan QR code to download app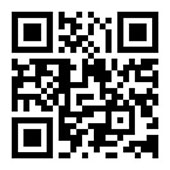 Provider
Support
Compete with 100 players on a remote island for winner takes showdown known issue where certain skin strategic.